"बदलाव तभी जब बैलेंस सही"

Cycling is a perfect way to change our mood, making us feel less stressed. Cycling can bring about a feeling of greater self-esteem, self-control and the ability to rise to a challenge.

Register in the 4th Edition of AU Bank Jaipur Cyclothon, scheduled on 25th Sept 2022, an initiative by Sanskriti Yuva Sanstha and Rotary District 3054, powered by Manipal Hospitals, in association with ARL Infratech, City Vibes and NAV, an event by IIEMR and supported by Jaipur Runners Club. Ride on the scenic roads of Jaipur and enjoy the fresh air and discover the great outdoors!
The event will take place both on ground and virtually to promote Jaipur No Vehicle Day on first day of every month in which all the social, corporate, government departments and other working bodies will be called and together we'll take a pledge for the Jaipur no vehicle day to improve the city life of Jaipur and encourage more people to embrace cycling as a mode of transportation. We'll also be creating awareness among people to follow Traffic rules and take an extra care while riding / driving on roads.
This enthusiastic ride will help you bring 'Badlaav' into your lifestyle for improved overall well-being. Soak in the picturesque beauty and achieve a healthy balance between your mind, body, & soul.

If you're not from Jaipur, don't you worry! We got you covered! Register in the virtual category and be a part of AU bank Jaipur Cyclothon.
 
While keeping in mind physical fitness do not forget precautions that must be taken while cycling.

Ride Category:
Junior Ride - 2 KM
Joy Ride - 5 KM
Fun Ride - 10 KM
Fit Ride - 20KM
Tiger Jagjeet Singh Memorial Ride - 40 KM
De Jaipur Run - 100 KM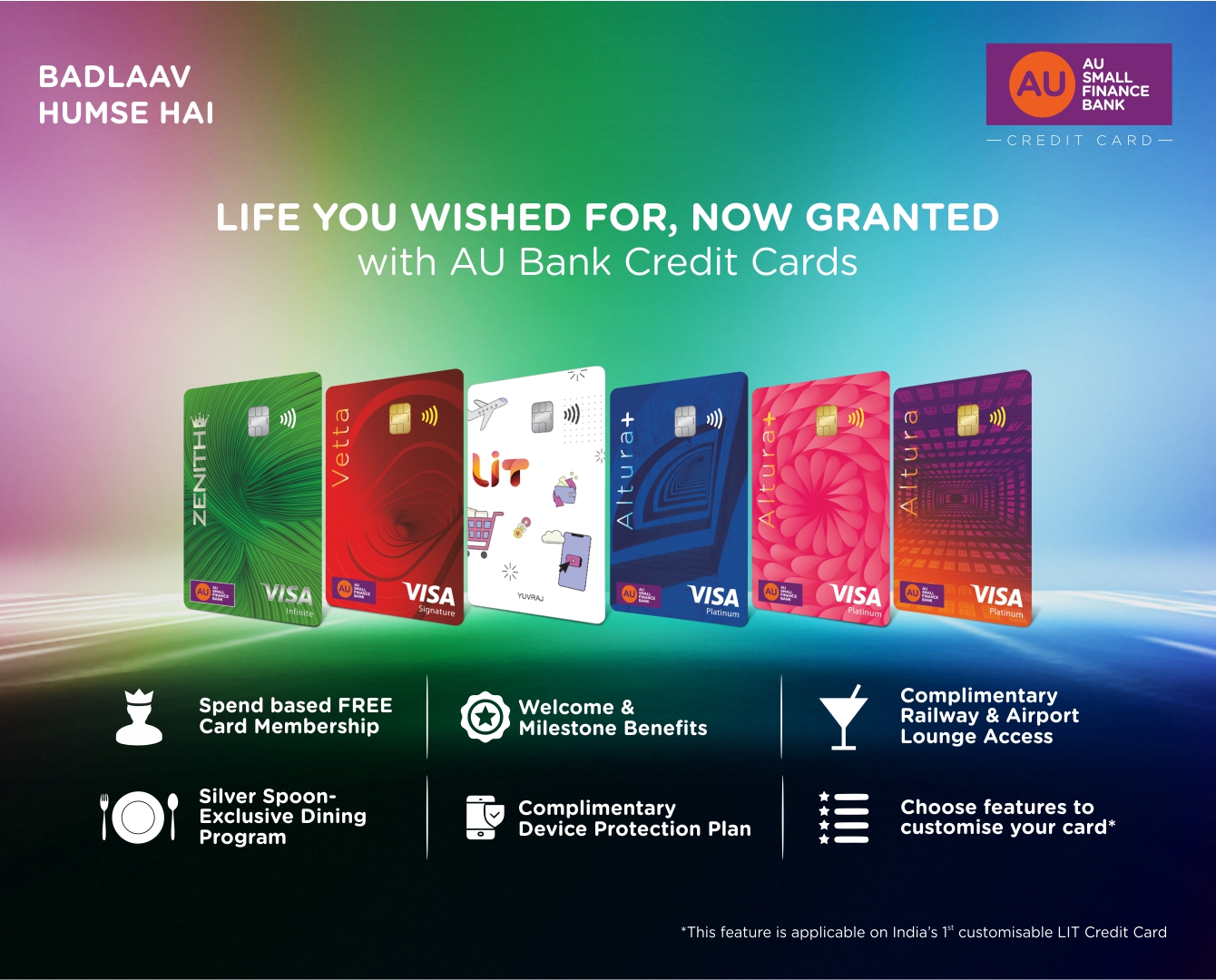 Tickets are not available at this movements.
event details
Type:

On Ground

Start Time:

Sep 25,2022 04:00

Finish Time:

Sep 25,2022 10:00

Location:

Jaipur, Rajasthan, India

Venue:

Albert Hall, Jaipur